Do I listen to podcasts?  YOU BET I DO!
I listen to podcasts in the car, while knitting, when I just want "me" time.  I consider podcasts as both personal and professional development tools.
There are three podcasts I listen to on a weekly basis. I can listen to some of the episodes over and over and still learn something new.
The Business Boutique by Christy Wright.  Every other week, Christy publishes a new podcast on helping women turn their passion into a business.  Christy's training has been essential in helping me grow my passion of helping people develop the life they love and also in encouraging me in my fiber arts creations.
Her Money by Jean Chatzky.  A weekly podcast by Jean Chatzky – personal finance expert, journalist, tv personality, and author.  Jean shares with us hints and directions on how to get control of our finances.  Each week she has a different guest who shares their story and how they became a success in their field.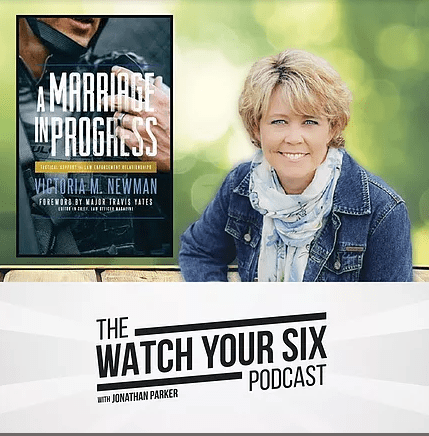 Watch Your Six Podcast by Jonathan Parker.  This is a weekly podcast and is near and dear to my heart.  Jonathan is a minister and retired law enforcement officer.  The podcast covers the six most common areas of health and well-being that are often neglected in our lives and features guest speakers each week.  Faith is a strong theme in these podcasts.
There are additional personalities I listen to depending on what I need for the day.  Chalene Johnson is fantastic.  Christine Dwyer is excellent! I also listen to Dave Ramsey and Ken Coleman.  The Heart, Soul & Hustle podcast also has some useful information for business builders.
Do you listen to podcasts?  Who are your "go to" personalities?
Back to my yarn.  It's sock time!
Carlie